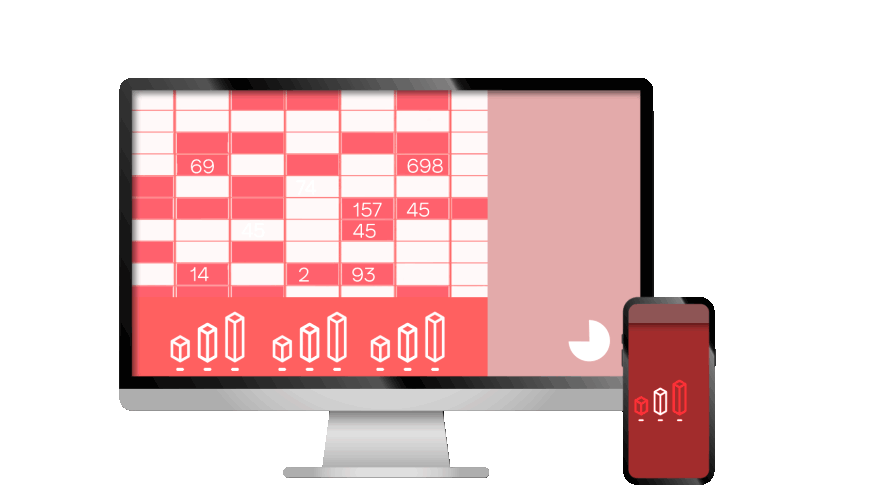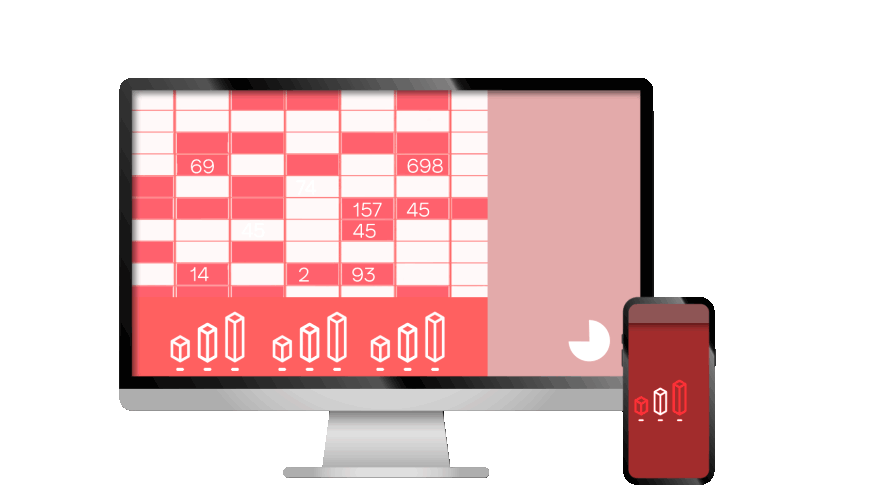 Made exactly to fit your company's unique processes and requirements.
// Do not adapt your company to the software
We create
exactly what you need
At Maindsoft, the custom ERP is developed from scratch. This solution is personalized and centralized in one place, specifically designed to adapt to your processes and objectives.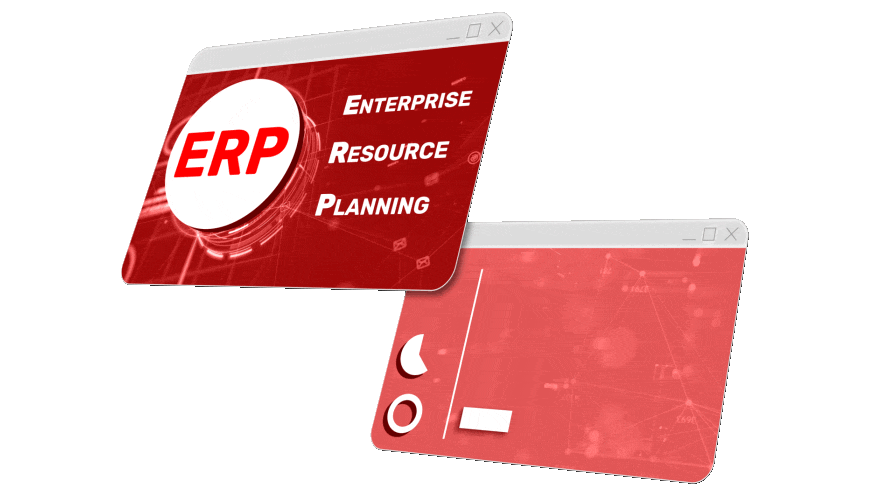 // Get the competitive advantage
Benefits of a custom ERP
Full Customization
The customized ERP adapts to the specific needs of your company in terms of features and functions.
Operating Efficiency
Increase the efficiency of your company, optimize internal operations, automate tasks and reduce errors.
Scalability
ERP can be designed to grow and adapt as the business evolves.
Integration with Existing Systems
A custom ERP can be designed to integrate with other systems and applications already used by the company,
// The results speak for us
Projects
Maindsoft ayudó a que nuestra producción y tiempos de entrega mejoraran de una manera que nunca imaginamos
Nombre
Puesto
Maindsoft 2 ayudó a que nuestra producción y tiempos de entrega mejoraran de una manera que nunca imaginamos
Nombre
Puesto
Maindsoft 3 ayudó a que nuestra producción y tiempos de entrega mejoraran de una manera que nunca imaginamos
Nombre
Puesto
// improve your efficiency
Let's optimize your operations