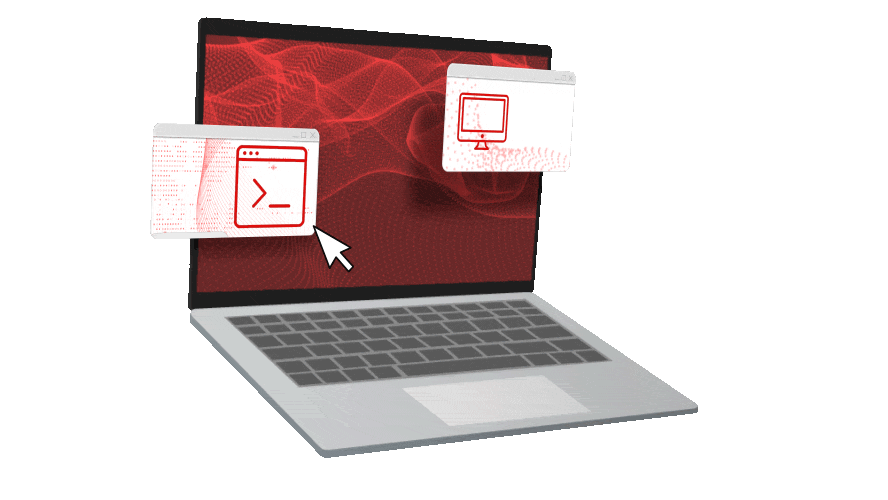 We are specialists in the design and development of custom websites. We offer you a comprehensive project based on a marketing strategy, design and programming.
// EXPLORE THE POTENTIAL OF THE DIGITAL AGE
Create a website for your company
At Maindsoft we guide you in the process of creating websites. Our task is to design the visual aspect, program the functionalities and ensure that everything runs smoothly according to your needs.
We combine art and technology to create an amazing online experience that users value.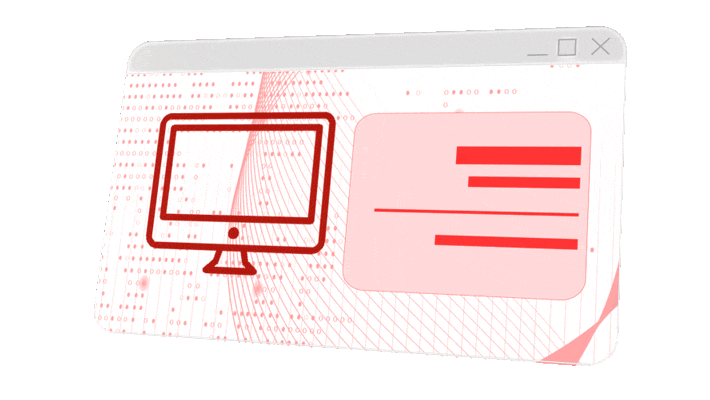 // Get the competitive advantage
Benefits of a custom website
Brand Identity
A custom website reflects who you are and what you stand for.
Specific Features
Tailor features to your business, such as e-commerce tools.
Personalized Experience
You can adapt the functionalities of the website according to the preferences of your users.
Best SEO
Optimize content and structure to improve your search engine rankings.
// KNOW OUR WORK FLOW
Our methodology
Conceptualization
Market analysis
Design
Develop
Launch
Support
Conceptualization
Imagine advertising 24 hours a day, 365 days a year where you can get new customers from anywhere and offer them information quickly about your products and services, that's what we can achieve by making your website.
In the first stage we carry out an analysis of the project in general, this will allow us to define in a concrete way the expectations and objectives of your company to translate them into your website.
Market analysis
Design
Develop
Launch
Support
// GET TO THE NEXT LEVEL
Let´s optimized your operations