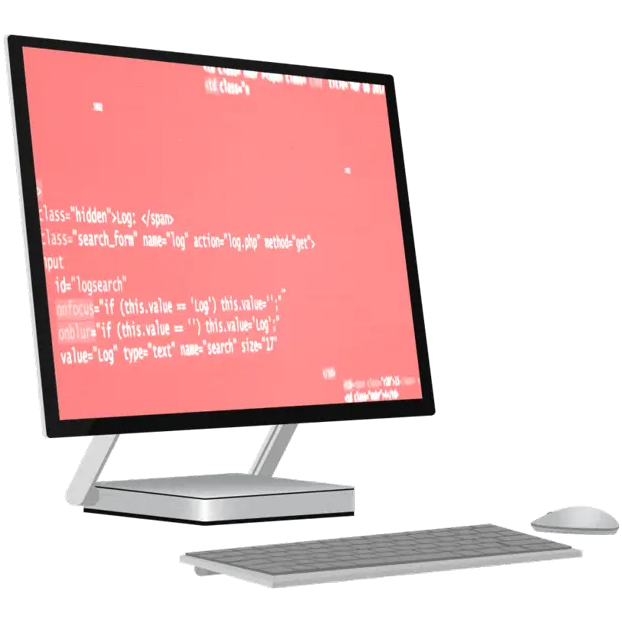 Custom software to fulfill the unique needs of your company, completely adapting to its processes and requirements, unlike commercial software.
// Do not adapt your company to the software
Adapt a software to your company
With 12 years of experience, we know first-hand the benefits that our clients have obtained by having their own custom for their business.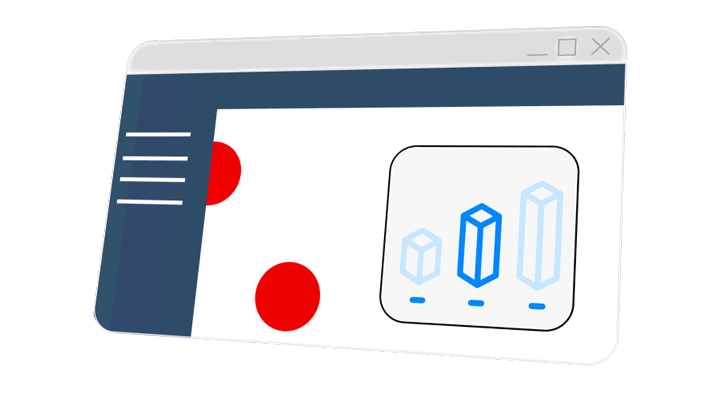 // Get the competitive advantage
Benefits of custom software
Full Customization
Custom software adapts to the specific needs of your company in terms of features and functions.
Improved Efficiency
Increase the efficiency of your company, optimize internal operations, automate tasks and reduce errors.
Security and Confidentiality
Implement high security standards to protect sensitive data.
Technical Support
We have highly trained professionals to solve problems and additional needs effectively.
// The results speak for us
Projects
Maindsoft ayudó a que nuestra producción y tiempos de entrega mejoraran de una manera que nunca imaginamos
Nombre
Puesto
Maindsoft 2 ayudó a que nuestra producción y tiempos de entrega mejoraran de una manera que nunca imaginamos
Nombre
Puesto
Maindsoft 3 ayudó a que nuestra producción y tiempos de entrega mejoraran de una manera que nunca imaginamos
Nombre
Puesto
// improve your efficiency
Let's optimize your operations