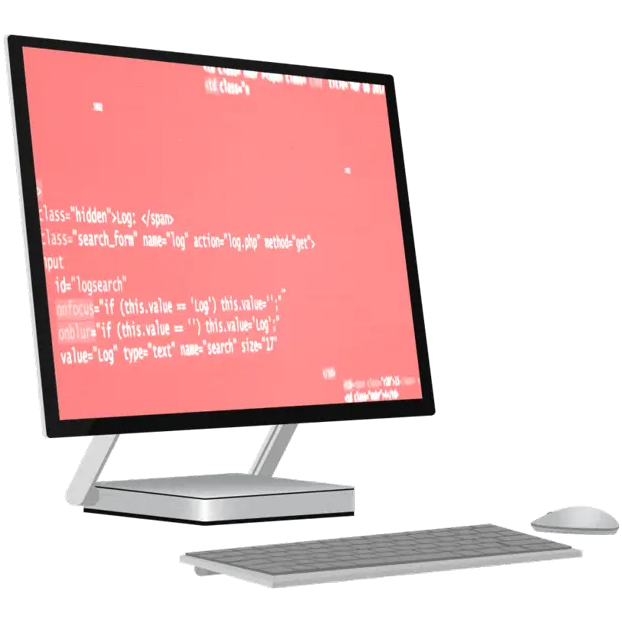 Custom software meets the unique needs of a company, completely adapting to its processes and requirements, unlike commercial software.
// Do not adapt your company to the software
Adapt a software to your company
With 12 years of experience in the market, we know first-hand the benefits that our clients have obtained by having software made to measure for their business.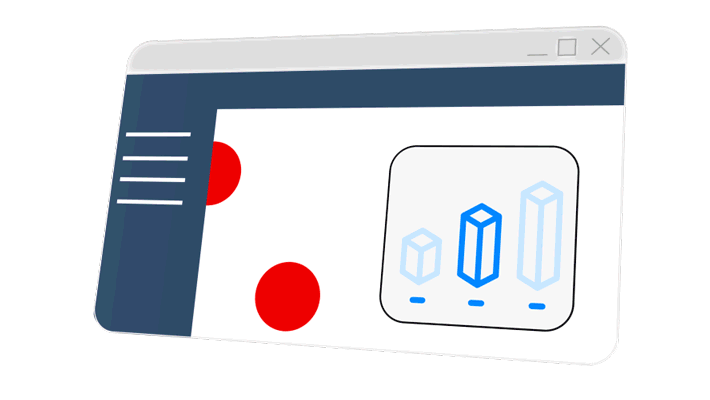 // Get the competitive advantage
Benefits of custom software
Full Customization
Custom software adapts to the specific needs of your company in terms of features and functions.
Improved Efficiency
Increase the efficiency of your company, optimize internal operations, automate tasks and reduce errors.
Security and Confidentiality
Implement high security standards to protect sensitive data.
Technical support
We have highly trained professionals to solve problems and additional needs effectively.
// The results speak for us
Success stories
Element 1
Work as a team to help your customers get all the answers
Collaborate
Work as a team to help your customers get all the answers
Collaborate
Work as a team to help your customers get all the answers
Maindsoft helped our production and delivery times improve in ways we never imagined
Nombre
Puesto
Maindsoft 2 helped our production and delivery times improve in ways we never imagined
Nombre
Puesto
Maindsoft 3 helped our production and delivery times improve in ways we never imagined
Nombre
Puesto
// improve your efficiency
Let's optimize your operations