Welcome to a new chapter in the history of the Internet. In recent days, you may have heard about "Web 3.0," and you probably have doubts about what it is. In this article, I'll take you by the hand to discover exactly what Web 3.0 is and how it can benefit you. Get ready for an exciting journey into the digital future!
Web 3.0 is the next stage in the evolution of the Internet. While Web 2.0 allowed us to interact and share information, Web 3.0 goes further, driven by technologies such as artificial intelligence, blockchain, and virtual/augmented reality. This new era aims to create a more decentralized, intelligent, and secure Internet.
Now, let's mention the benefits of Web 3.0:
Personalized Experiences: Thanks to artificial intelligence, Web 3.0 can better understand our preferences and needs. This translates into highly personalized online experiences, where content, products, and services adapt to our individual preferences.
Decentralization: Web 3.0 breaks away from the dependence on centralized servers. Instead, it relies on decentralization, which means that data and services are distributed on peer-to-peer networks and blockchain. This increases security and reduces vulnerability to cyber-attacks since there is no single point of failure.
Interoperability: One of the most exciting features of Web 3.0 is its ability for interoperability. In other words, data and services can be shared and used between different applications and platforms without restrictions. This allows greater integration and collaboration between different online services, leading to smoother and more convenient experiences.
Enhanced Privacy and Security: Web 3.0 places a strong emphasis on protecting users' privacy and security. With the use of encryption and secure protocols, your personal data will be more protected than ever. Additionally, the aforementioned decentralization also contributes to greater security, as there is no centralized entity that can compromise your data.
Immersive Experiences: Can you imagine immersing yourself in a virtual world or interacting with virtual objects in the real world? Web 3.0 makes these immersive experiences possible through virtual and augmented reality. Whether you want to explore tourist destinations from the comfort of your home or try out virtual furniture in your living room before purchasing, Web 3.0 opens up a world of fascinating possibilities.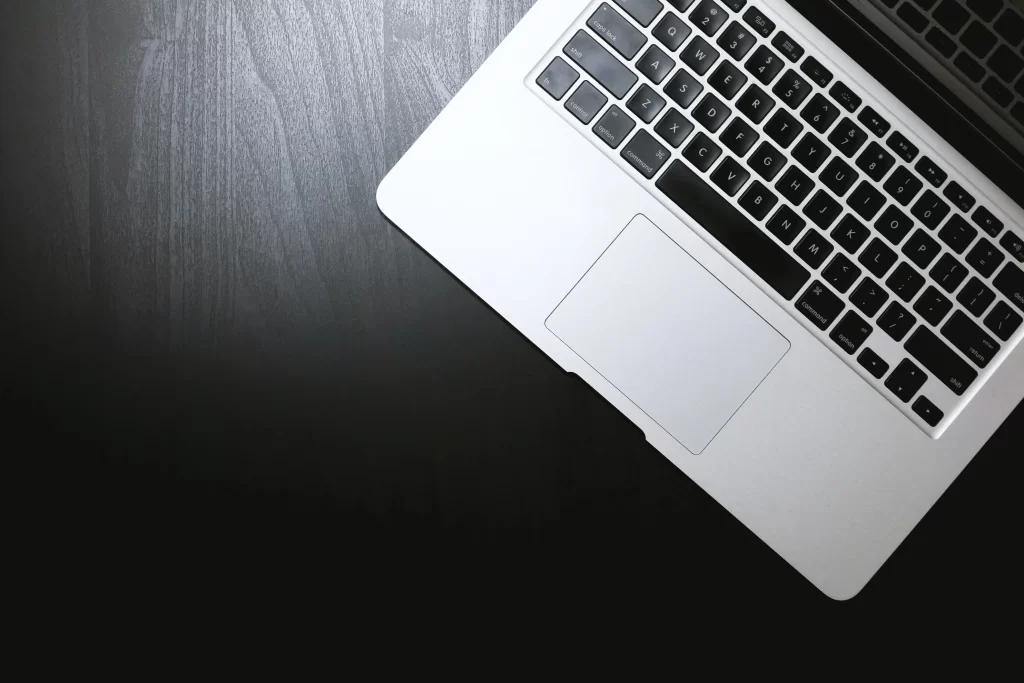 Conclusion:
Web 3.0 marks a new era of the Internet, where personalization, decentralization, and security take the spotlight. Its benefits are immense, from personalized and secure experiences to greater integration and collaboration between online services. Web 3.0 promises to transform the way we interact online, offering us a digital future full of exciting possibilities.
Now that you have this information, I invite you to read more of our blogs by clicking here.