Supply Chain Management (SCM): Key Concepts and Advantages
The management of product creation and flow, from raw material sourcing to manufacturing, distribution, and delivery to the end consumer, is known as Supply Chain Management or SCM.
SCM involves the integrated planning and execution of processes necessary to control the flow of goods, information, and capital investments in activities that broadly include demand planning, product sourcing, production, inventory management and storage, transportation (or logistics), and the disposal or exchange of surplus or defective products. Collaboration, specialized software, and corporate strategy are essential for effective supply chain management. All participants, from suppliers to manufacturers and beyond, must collaborate and communicate because it's a complex large-scale endeavor to increase efficiency, manage risk, and respond rapidly to change.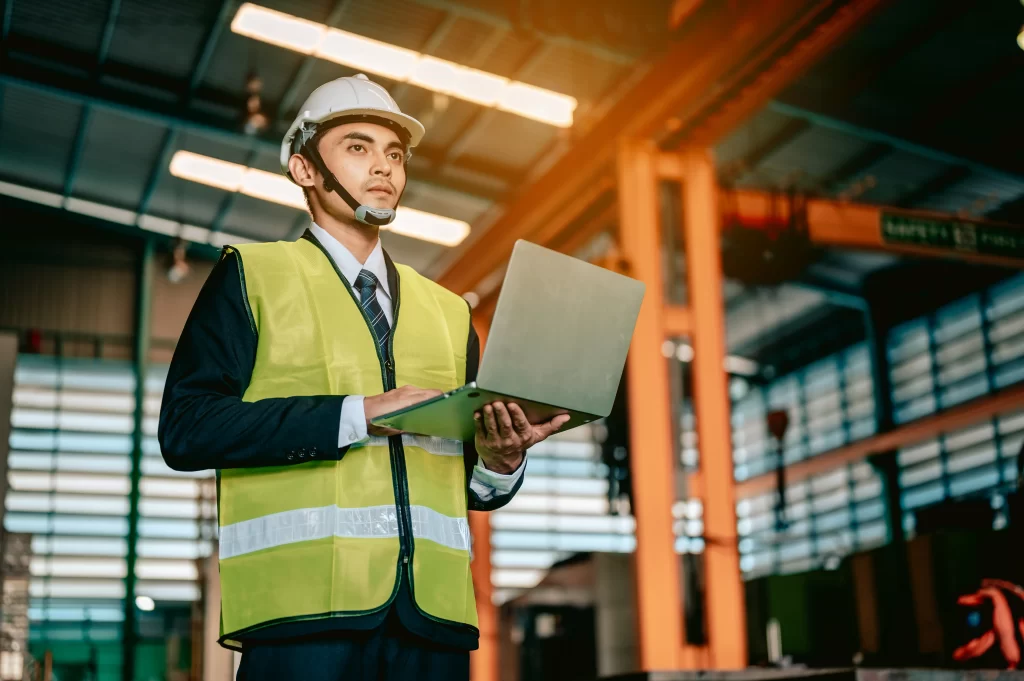 Advantages of Supply Chain Management Numerous advantages of supply chain management result in higher profits, improved brand perception, and a competitive edge. Some examples of these advantages are:
Increased capacity to anticipate and meet customer demand.
Enhanced predictive capabilities, risk management, and supply chain visibility.
Minimized product waste and inefficient processes.
Quality improvements.
Enhanced sustainability from environmental and socioeconomic perspectives.
Reduced overhead costs.
Increased cash flow.
Improved logistics efficiency.
Role of SCM Software in Supply Chain Management Modern supply chains must be managed using technology, and ERP providers offer modules that focus on critical SCM tasks. There are specialized SCM software providers as well. Key points to consider about SCM software include:
Inventory management for tasks like monitoring and optimizing stock levels.
Supply chain planning for tasks like demand management.
Supply chain execution for tasks like daily manufacturing operations.
Supply chain visibility for tasks like detecting and proactively managing risks.
Logistics management and transportation management systems for tasks like managing the transportation network.
The rise of e-commerce, with its emphasis on almost instant small-scale deliveries directly to consumers, and the current nature of business are generating challenges, particularly in logistics and demand planning. Tactics like lean manufacturing and more recent methods like demand-driven material requirements planning could be useful.
Modern challenges are being addressed through the use of technology, particularly big data, predictive analytics, IoT, supply chain analytics, robotics, and autonomous vehicles. These challenges include those related to supply chain risk and disruption, as well as supply chain sustainability.
Our expertise in developing tailored industrial software makes us key players in the industry in Mexico. Click here to learn more about our services and solutions.