Custom Software Development, What Is It?
Due to its ability to meet specific needs, custom software development has become increasingly important in web and mobile application industries. Nowadays, companies prefer custom software application solutions that cater to their unique requirements.
What benefits does custom software offer over off-the-shelf programs? With pre-built software, a company is limited to the predetermined functionalities. For example, a ready-to-use program might support Slack integration, but what if the company wants to integrate Skype? This is where custom software becomes crucial.
Most very small companies that don't require scalability opt for standard software. Some examples of commercial software include Shopify, HubSpot, and Office Suite, among others. For a variety of purposes, companies are increasingly turning to developers to create specialized software. Both consumer-oriented software solutions and commercial applications are available. Based on specific specifications and business demands of a particular client, a dedicated and experienced software development team can build both types of software solutions. While off-the-shelf products may work for a time, scaling them presents challenges. Organizations can't modify or increase their capacity as they grow.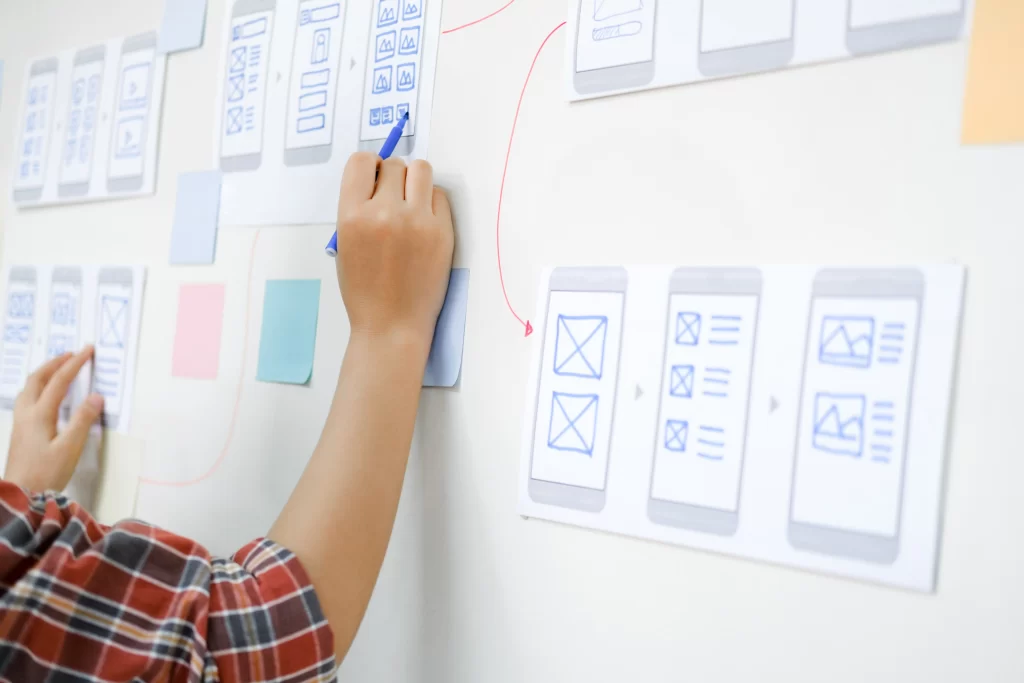 Types of Custom Software
Today, businesses require a variety of software programs. Among the different types of custom software are:
Content Management Systems (CMS): One of the most popular categories of customizable software, CMS allows businesses to manage their content and connect with other companies through cloud content distribution.
CRM and ERP Systems: Many companies turn to custom software development services to create software for managing their internal operations. Unique operational requirements are taken into account when designing custom ERP solutions.
FinTech Platforms: FinTech solutions are well-known specialized software products today. Custom solutions are highly functional, whether used as a payment gateway or a P2P lending product.
Medical Solutions: To improve digital healthcare quality, using custom software to track patients, schedule appointments, and communicate with doctors is highly popular.
Shopping Applications: E-commerce applications, perhaps the most popular type of custom software, enable online businesses. These products make it possible for companies to earn money online.
Due to their flexibility, custom software solutions are chosen over off-the-shelf ones. By using a custom software development business, any corporation can modify the program to meet its demands. Pre-built products work well for operations with a limited range of capabilities, but custom software solutions ensure that companies get the exact application they desire. Therefore, working with custom software developers makes sense to create top-notch software solutions that lead to business success.
Do you already know about our custom software service? Click here to learn more.