Food Delivery Apps: Boost Your Business with Your Own Application
In today's digital era, the home food delivery industry has witnessed a significant boom, with millions of users turning to delivery apps to fulfill their needs.
What is a Delivery App?
A delivery app, also known as a home delivery application or a delivery service app, is a mobile application designed to streamline the process of purchasing products or services from an establishment and receiving them in the comfort of one's home or at any location specified by the user.
The speed and variety of choices these apps offer have transformed the way people order food. But what if I told you that you can take this experience a step further and enhance the advantages for your business? (And most importantly: Without paying commissions to intermediaries)
Implementing your own delivery app can provide you with unique benefits that go beyond being just another restaurant on a third-party platform.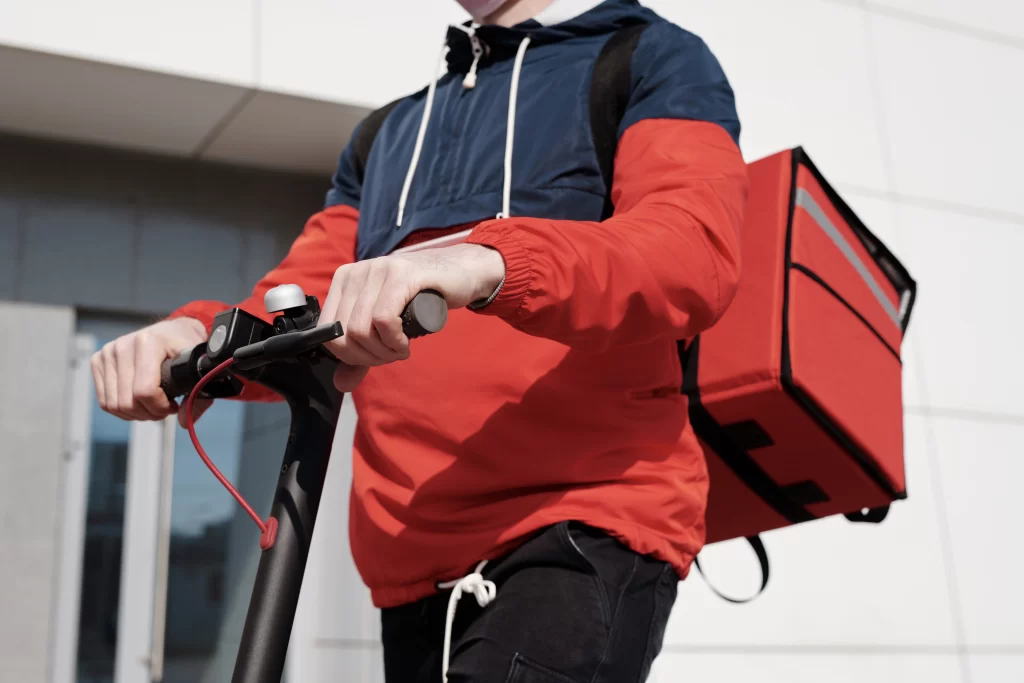 Let's take a look at some statistics and real data that support this statement:
Significant Increase in Orders: According to data from the market research company "Statista," the global food delivery market is experiencing impressive growth. It is projected that by the year 2023, the value of food delivery sales worldwide will reach $154.34 billion US dollars.
Preference for Delivery Apps: A study conducted by the "National Restaurant Association" found that 60% of American adults would prefer to order food directly from a restaurant's mobile app rather than using a third-party platform. This underscores the importance of having your own delivery app.
Brand Loyalty: Research carried out by "Mintel" revealed that approximately 45% of delivery app users exhibit greater loyalty towards restaurants that offer their own application. By providing a personalized and direct experience, your app can foster customer loyalty, ensuring that they return to order regularly.
Enhanced Control and Customization: Having your own delivery app gives you the power to personalize the user experience. You can offer exclusive promotions, tailored discounts, and a loyalty program to reward your frequent customers. This allows you to stand out among the competition and build a stronger relationship with your customers.
Valuable Data and Insights: When customers order through your app, you gather valuable information about their consumption habits and preferences. These insights enable you to better understand your customers, tailor your offerings, and improve your marketing strategies to maximize customer satisfaction.
In conclusion, delivery apps have transformed the way people order food. However, implementing your own app can take you to a higher level of success by increasing customer loyalty, enhancing the personalized experience, and providing valuable data to improve your business. Don't miss the opportunity to stand out in this growing market and offer your customers the best delivery experience directly through your own delivery app.
If you're interested in developing your own app, we are the right choice. Our 12 years of experience in the market ensure that we will meet your expectations. Click here and tell us about your project.
Sources:
Statista (https://www.statista.com/statistics/815153/food-delivery-sales-worldwide/)
National Restaurant Association (https://www.restaurant.org/research/reports/2019)
Mintel (https://www.mintel.com/press-centre/food-and-drink/more-than-1-in-5-us-adults-use-third-party-food-delivery-services)
At Maindsoft, we can create your own custom delivery app. Contact us and tell us about your project.