Industrial Software, Examples of 5 Companies Offering Global Solutions
Understanding and considering the positioning of industrial software businesses is a worthwhile exercise.
Microsoft Microsoft has significantly increased its market share in the industrial sector in recent years, mainly due to its dedication and value proposition to manufacturers through products like Microsoft Dynamics and Azure. In six out of the 14 evaluated industrial software categories, Microsoft leads the market in five major ones:
Cloud services and infrastructure
Cybersecurity
Statistical analysis
Mobile services
Platforms for IIoT
Virtualization
Siemens For many, Siemens is the industry leader in industrial automation hardware. However, the company is shifting its focus towards industrial software. Executing Siemens' vision of a "digital enterprise," a strategy that emphasizes higher sales of software, digital products, and services, started with the acquisition of UGS in 2007. Since then, Siemens has successfully maintained this approach. However, due to the company's shift towards software-as-a-service (SaaS) offerings, which may lead to reduced short-term revenues but potential long-term gains, Siemens' industrial software revenue growth has recently slowed down.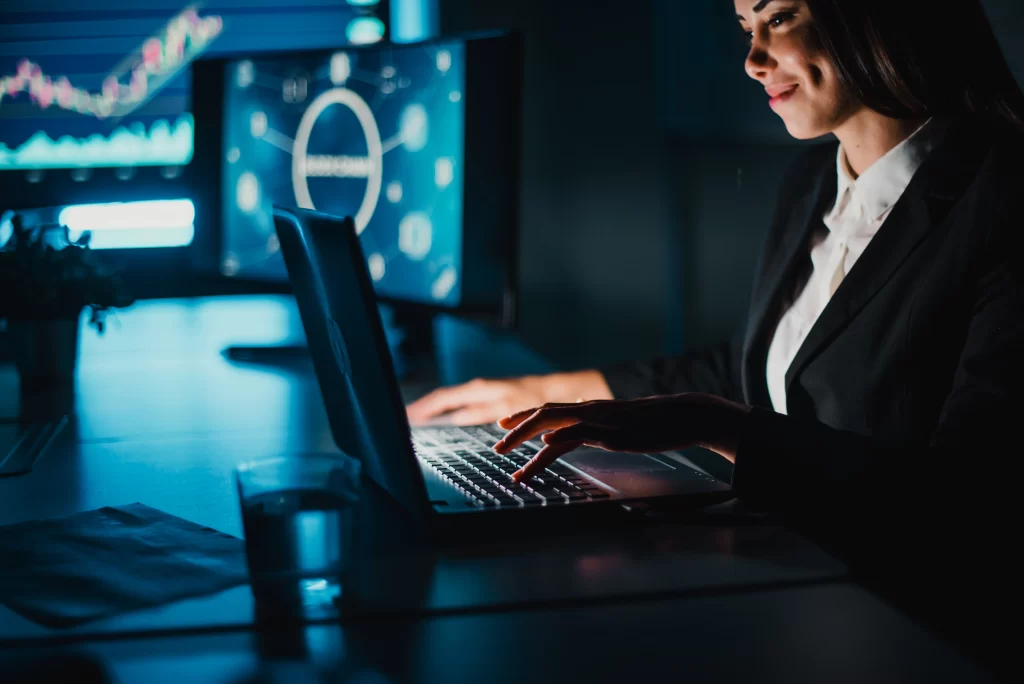 SAP For many years, SAP has been the undisputed leader in the ERP systems market. Nowadays, most manufacturers rely on SAP ERP components (such as EAM) for some of their operations. By combining ERP, SCM, HR, and CRM capabilities into a single intelligent enterprise solution, SAP leverages its market-leading position to increase cross-selling of its software among its customers' functional teams and eliminate portfolio overlaps. In five industrial software categories, SAP leads the market:
Supply chain management
Organizational asset management
Product lifecycle management
Manufacturing operations management
Mobile services
Synopsys Based in the USA, the global market leader in the EDA sector, benefiting from the growth and momentum of the global semiconductor industry, is Synopsys. The company focuses solely on chip design and licensing semiconductor intellectual property in the fields of AI, automotive, cloud, and IoT. Due to its DevSecOps solutions, Synopsys, which also offers specific application security testing, is expected to continue benefiting from the thriving cybersecurity market.
Amazon.com (AWS) Due to its dominant position in the public cloud market, associated revenues from multiple services, and AWS B2B Marketplace, AWS is gaining market share in the industrial software business, similar to Microsoft. Amazon's recently established AWS program is also targeting industrial companies.
Many companies have also chosen to hire software firms when it comes to more tailored developments to meet their specific needs. If your company requires custom software solutions, we invite you to learn about our industrial software development services.
If you want to read more about these topics, click here.