Surely, in recent weeks, you have heard about "ChatGPT," it sounds quite futuristic and a great technological advancement. And as it happens with new topics, there are always doubts or ambiguities about it. So, let's tell you what it's all about.
ChatGPT is a chat system based on the Artificial Intelligence language model GPT-3, developed by OpenAI, the company founded by Elon Musk. This chat is remarkably capable of performing various tasks. It can summarize information, invent stories, engage in any creative element, explain complex topics, and practically discuss any subject.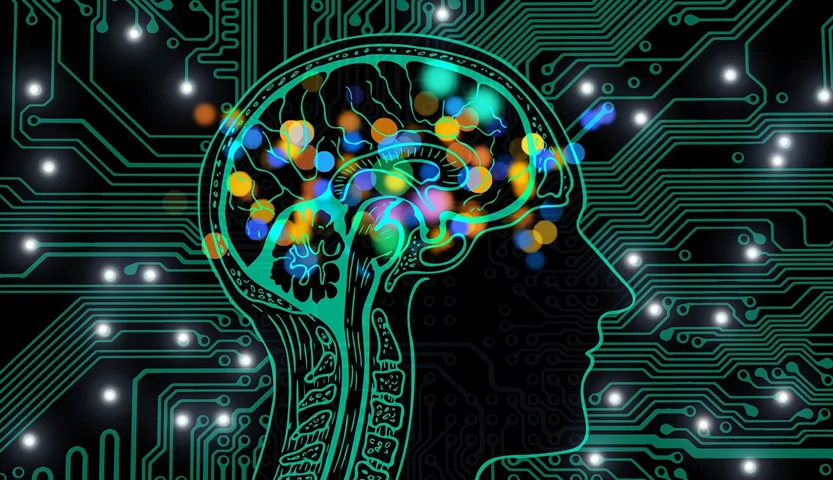 Obviously, this is a whole new level of artificial intelligence, but it's also alarming for schools and businesses, as it could be implemented unethically for some and thus perform tasks that should be carried out by thinking humans and not through AI. It could also mean that, with the aforementioned argument, some jobs may eventually cease to exist.
Imagine, if ChatGPT can write an entire book from scratch in a day, what tasks could it save us in the future?
As you may have noticed, technology is a key factor in excelling in any field. We can implement software, CRM, and many more options to optimize your company. If you'd like to be part of the future and increase profitability, write to us, and we'll provide you with advice to execute something tailor-made and secure your growth.
If you want to read more about these topics, click here.